Limited Time Offer
Limited Time Offer With Buyers Savings Up Till $2XXK!
About
Part of a larger development consisting of three meticulously restored warehouses and newly built serviced apartments, Rivière comprises of two gleaming towers of luxury residential apartments, rising 36 storeys above the river. Reflecting the sky above, the water below, and the city around, the stunning architecture is an icon in the making.

Designed by renowned architecture practice SCDA, Rivière is a showpiece in mastering the elements of architecture – light, space, transparency, materiality and order. The residential towers are raised elegantly on structural stilts, framed by intimate gardens and sensuous water pavilions. The overall design aspires to the humanist qualities of serenity and calmness, giving poetic beauty to everyday moments.
Read More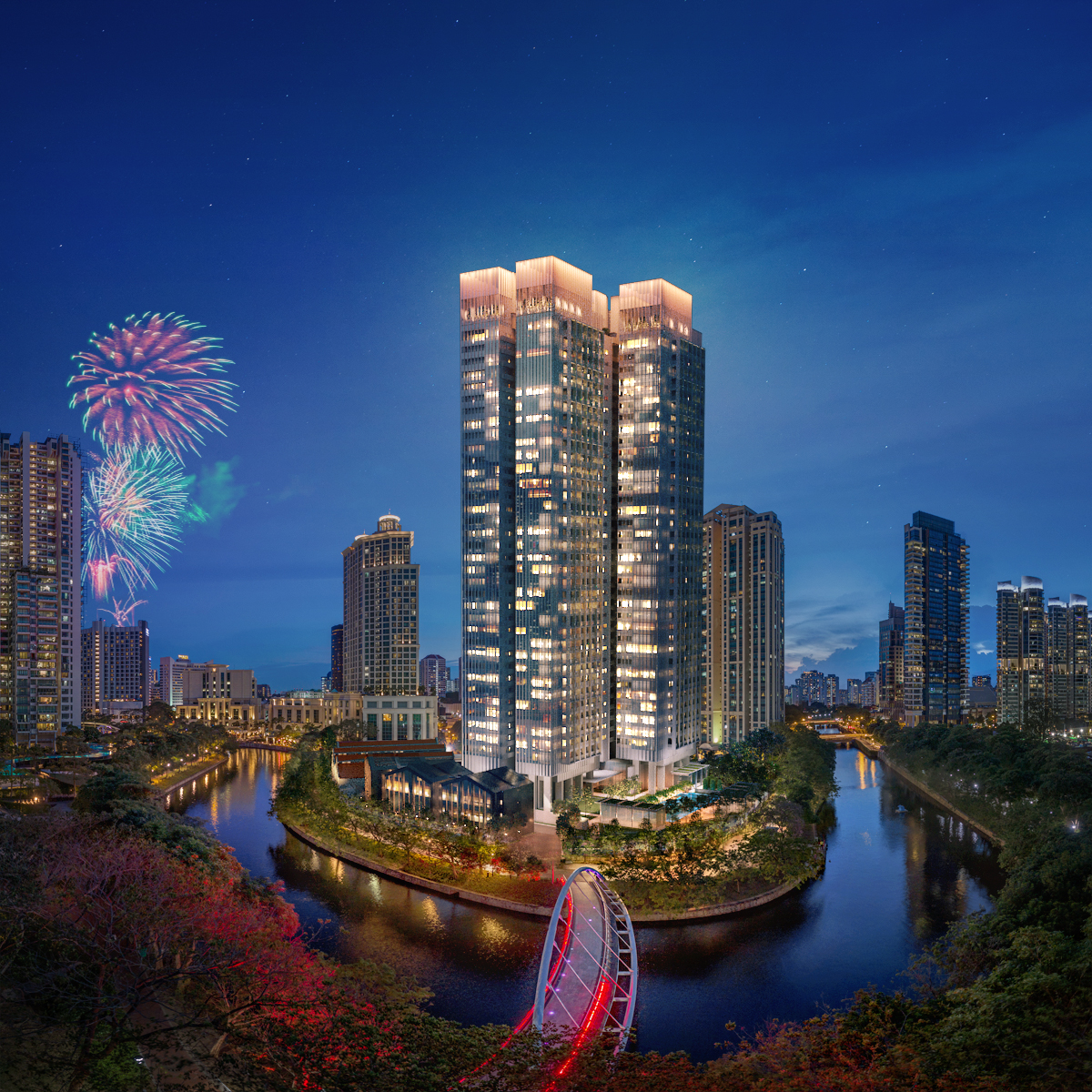 Details
Residential Highrise
455
99 Years
D03 - Alexandra / Commonwealth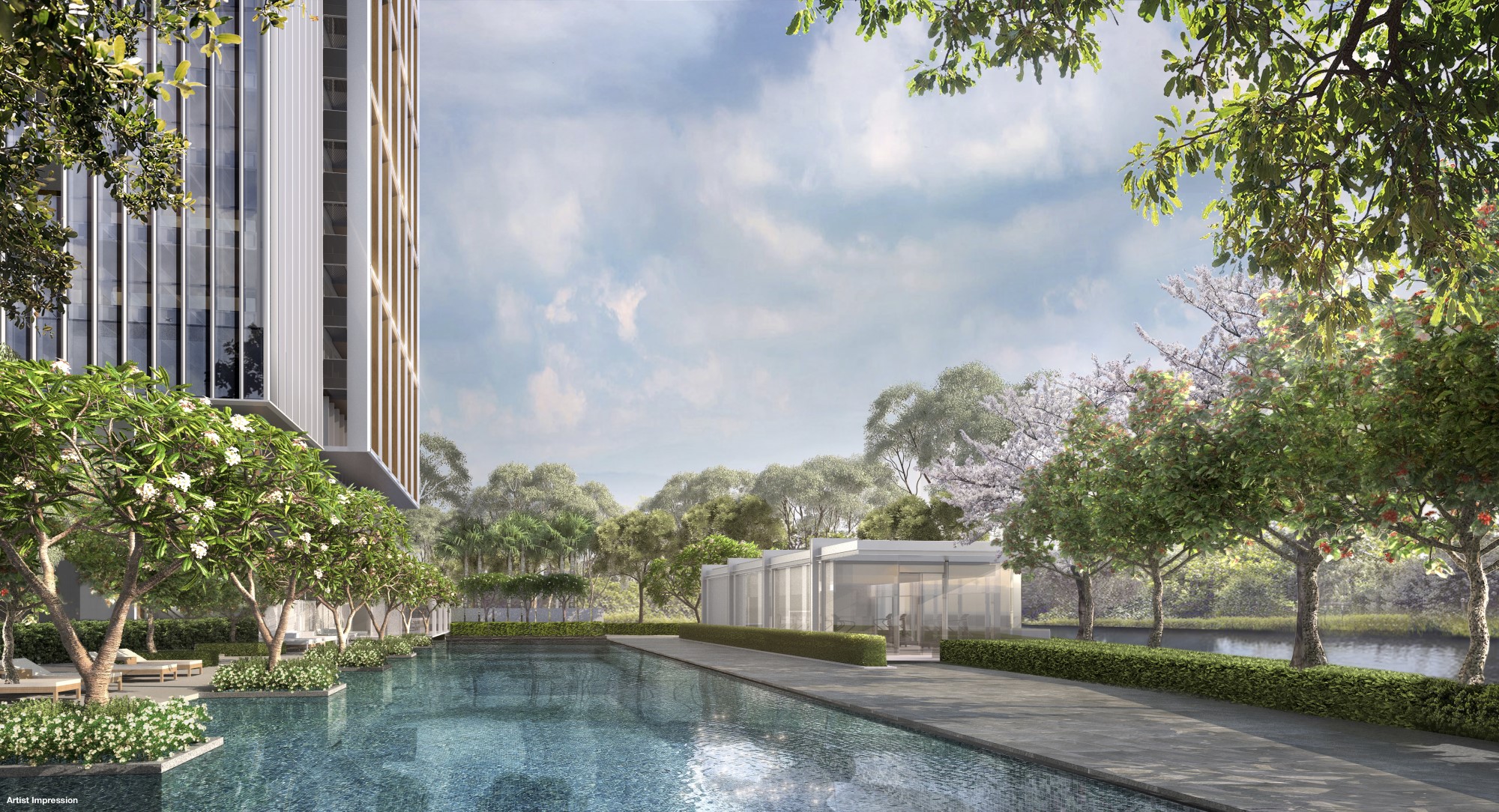 Location
Nestled at the quieter and more residential end of Robertson Quay, Rivière epitomises the very best of city living in an exclusive, all private enclave. Following the river, the Central Business District and Marina Bay are to the east while Orchard Road lies just six minutes' northside by car.

Rivière will be within walking distance to 3 MRT stations. The future Great World City and Havelock MRT, both part of the Thomson-East Coast Line, will be just 2 minutes' walk away, and will connect directly to Orchard, Shenton Way, Marina Bay, and Gardens by the Bay. Fort Canning MRT, part of the Downtown Line, is also minutes by road from Rivière.

By road, the major expressways are also within easy minutes' drive. There is also a river taxi that stops just by the Rivière, connecting all the way to the Esplanade via Clarke Quay and Boat Quay.
Read More
Available Units
Type
Name
Area (sqft)
Available Units
Price From
1 Bedroom
A1-1
560
7

$1,762,000

A1-2
560
7

$1,702,000

A1-2(H)
560
1

-

2 Bedroom
B1-1
818
2

$2,488,000

B1-1(H)
818
1

$2,672,000

B1-3
818
4

$2,488,000

B1-3(H)
818
1

-

B2
840
1

$2,638,000

3 Bedroom
C1-1
1,173
8

$3,228,000

C1-1(H)
1,173
1

-

C1-2
1,141
7

$3,360,000

C1-2(H)
1,141
1

-

C2-1
1,216
11

$3,678,000

C2-2
1,249
6

$3,693,000

C2-2(H)
1,249
1

-

C3
1,507
14

$4,388,000

C4
1,711
12

$4,800,000

Rivière 瑞雅嘉苑
BRIDGING LEGACY AND MODERNITY
Address
1 Jiak Kim Street
Location
D03 - Alexandra / Commonwealth
Showflat
88 Zion Road
Book an appointment
We will get back to you ASAP.